Take You Career to the Next Level
Saturday June 18, 12:00pm – 5:00pm
You're already a great artist. Workshops should teach you things you don't already know. So we're bringing you hard hitting business workshops from professional artists and specialists in startup consulting and entrepreneurship.
We start the day off with a hard-hitting series of workshops for artist entrepreneurs. Whether you're registered with the festival or not, we're offering career focused content from workshop facilitators who you may not get a chance to see again.
Being a succesful artist isn't just about being great at what you do. Learning skills from other disciplines like marketing, financial planning, project planning and logistics are critical to your success as an arts entrepreneur.
This Industry Series has limited spaces available, in order to provide the best learning environment for participants.
Workshop Facilitators: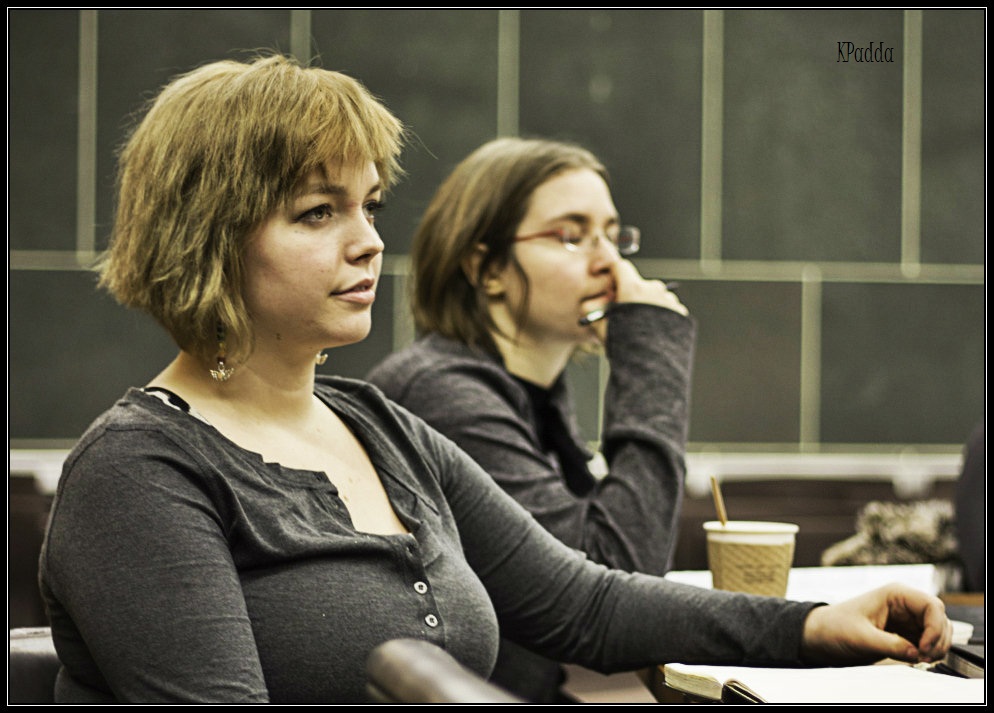 Adrian Alphona
Greg Rivera
Christina Tan
Beta Schedule:
12:00pm – Icebreaker and Registration
Mingle with the guests and workshop facilitators with refreshments. Spend some time getting to know the other artists, and get prepared for an afternoon full of career enhancement.
12:45pm – Against the Norm with Greg Rivera
Founder of the MISHKA International Empire (MISHKA NYC, LA, Tokyo and Shanghai), Greg is certainly a prime example that following your vision whilst having the flexibility to recognize opportunities can lead to ultimate success. Listen to him describe his journey, and pick his brain for success gems.
1:45pm – Pitching with Credibility P1 – Business Canvas Workshop – Christina Tan
EloquentSpeaking is a communications training company founded by Christina Tan. Christina evangelizes simple yet powerful communications skills through interactive workshops and personal coaching. She has worked with Immigration Canada, FOVE, University of Waterloo, TEDxUW, and University of Toronto Engineering, etc.
The goal of the "Pitching with Credibility" workshop is to support your artistic career with business knowledge and presentation skills. The facilitators from EloquentSpeaking will introduce to you the ingredients of running a financially sustainable company. The workshop will also help you better utilize your body and voice to present yourself with credibility and impact!
2:45pm – BREAK
3:00pm – Diversity Within Comics and Other Creative Industries with Adrian Alphona (Facilitated Discussion)
Adrian Alphona is a Canadian comic book artist best known for his work on Marvel Comics' Runaways, which he co-created with writer Brian K. Vaughan, and the new Hugo Award winning Ms. Marvel. Slated to be pencilling the second volume of Spider-Man Loves Mary Jane when writer Terry Moore took over writing duties from Sean McKeever, Alphona instead chose to leave comics entirely, only supplying the covers for the new series. Adrian made a return in 2009, and has been going strong ever since. His work has given many voices to ethnic characters in a traditionally white character dominated industry, and his passion for protecting the integrity of diverse characters is highly commendable.
4:00pm – Pitching With Credibility P2 – Communicating with Impact